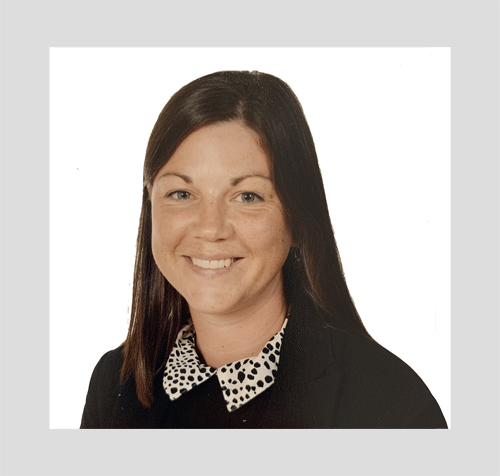 Nicola Al-Jassar is the assessor and practitioner at Aim High Dyslexia. She is a passionate and friendly individual who is dedicated in providing outstanding support and individualised guidance in the field of Special Educational Needs.
Nicola completed her National Award for SEN Coordination in 2013, which sparked her interest in special Educational Needs and secured her firm belief that every child deserves the right to succeed and achieve their potential. Prior to her SENDCo position, Nicola was a secondary school teacher and Head of House for a number of years.
Since qualifying as SENDCo Nicola went on to gain further qualifications. She gained her Access Arrangement qualification in 2014 allowing her to become a member of the British Psychological Society.
Nicola then went on to gain her Level 5 Specialist Teacher Award for student with Specific Learning Difficulties, and then went on to further her knowledge and completed her Level 7 Assessors certificate of Specific Learning Difficulties (Masters Level).