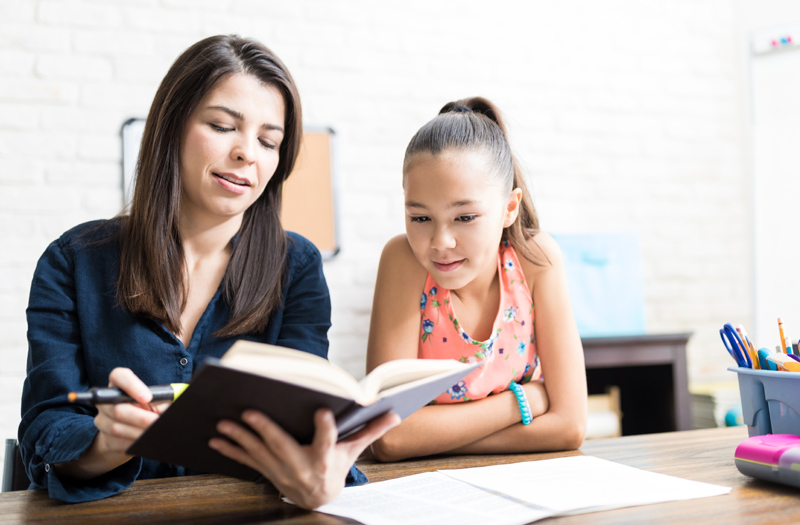 Assessment Format
The assessment is made up of a variety of different tests which assess areas such as Phonological Awareness, Working Memory, Reading, Handwriting, Spelling and Processing Speed. These tests are designed to highlight areas of strengths and weaknesses, alongside this, history of difficulties, learning barriers and potential observations will take place allowing for a full cognitive profile to be developed, thus allowing for a diagnosis to be given.
Testing will usually take between 3 – 4 hours and can be carried out in most mutually agreed environments providing it is deemed suitable by the assessor.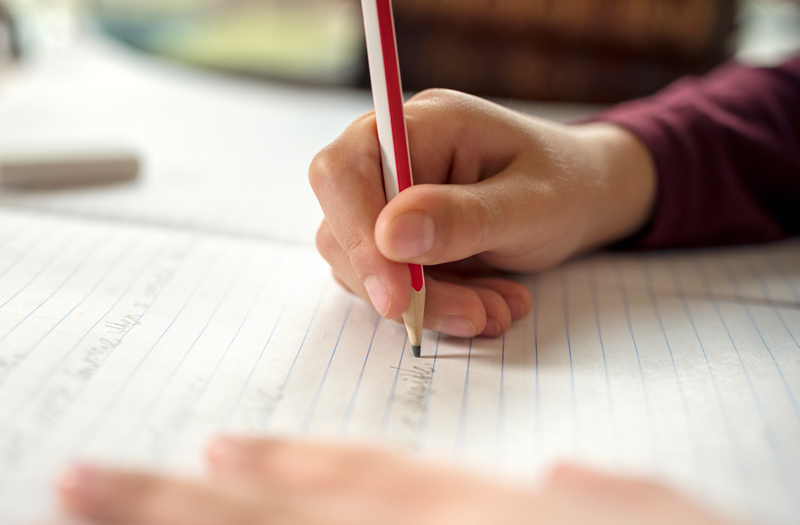 Reporting & Recommendations
After testing has been carried a full diagnostic report will be written, providing evidence of testing and assessments carried out, analysis of results, data evidence, recommendations of support and a diagnosis.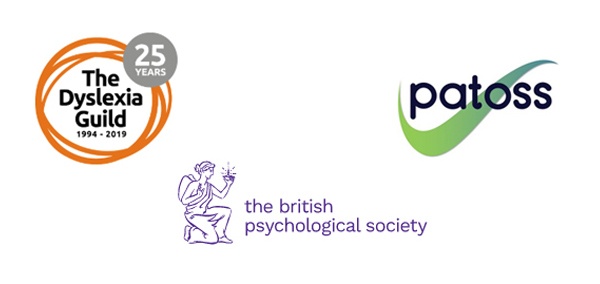 Highly Qualified
Our assessor Nicola is a professional member of Dyslexia Guild, Patoss and the British Psychological Society. She qualified through Dyslexia Action gaining her APC which is the highest classified qualification within the field of Dyslexia, allowing her to diagnose Specific Learning Difficulties and Dyslexia.
Want to find out more?
Request a free consultation