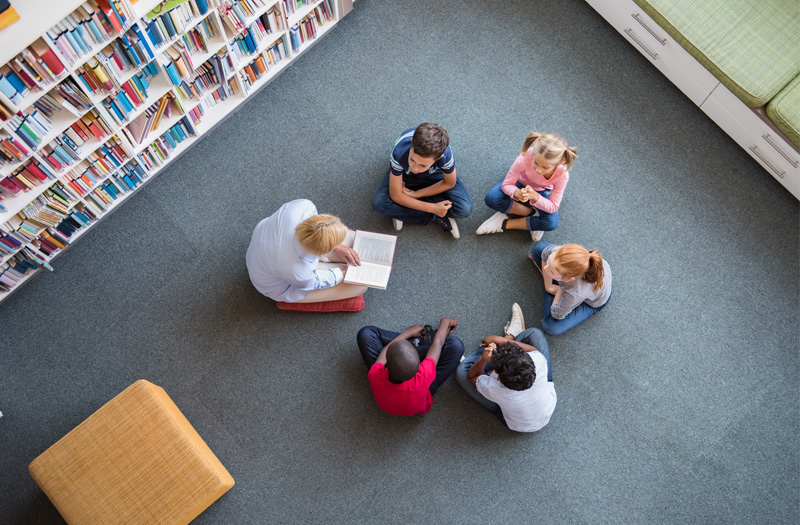 Tutoring
Tutoring will take place on a 1:2:1 basis or in small groups, no larger than 6. Tutoring is tailored towards the individual's areas of weakness and is personalised to support each individual to make rapid and sustainable progress. Nicola is trained in a program called Lexonik which forms the basis of her lessons.
"Lexonik is a fast, focused and fun teaching programme that dramatically and rapidly improves literacy, vocabulary, and comprehension. Enjoyable for all ages and all students, it stretches everyone, allowing them to succeed at a higher level than they are currently achieving." (Lexonik, 2020)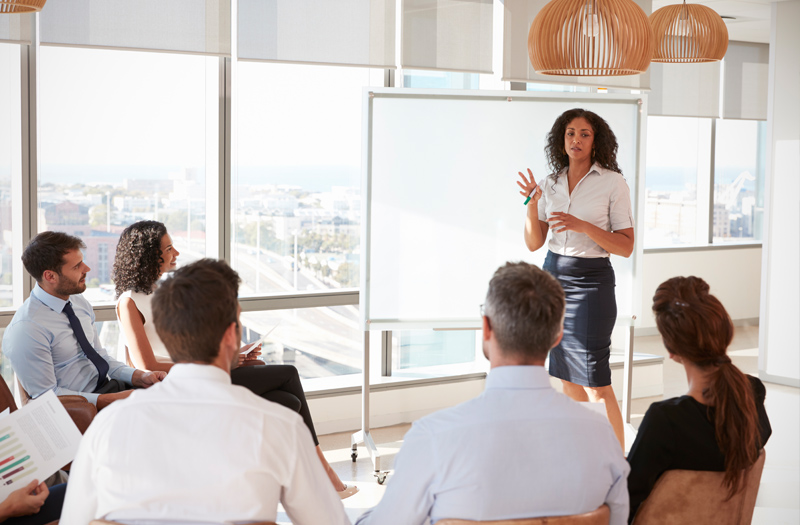 Inset and Workshops
Nicola is a highly skilled and trained practitioner who is passionate about specific learning difficulties, particularly Dyslexia. Nicola can provide full day (6 hours) or half day training (3 hours) for teachers and teaching assistance.
This training will detail specific ways in which teacher and teaching assistance can help to support students with specific learning difficulties and provide useful strategies to allow them to progress and achieve their potential.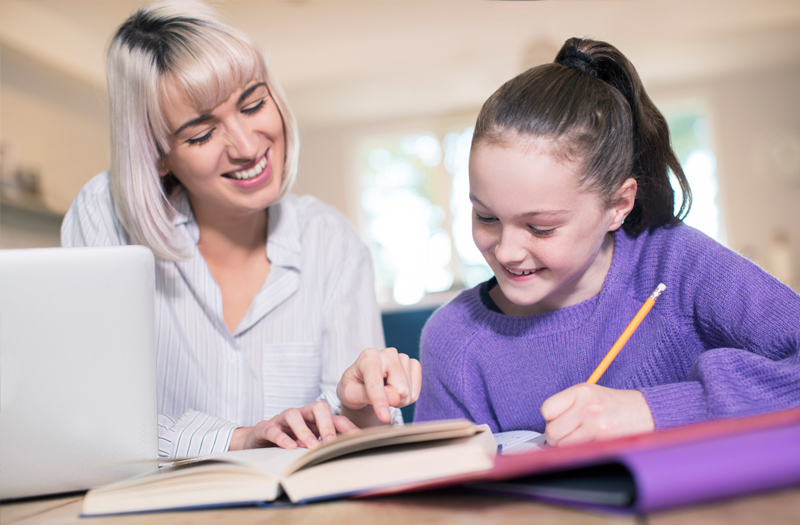 Study Skills
Study skills workshops will take place on a 1:2:1 or small group basis.
The work shops will provide individuals with targeted techniques and strategies to help them maximise their learning potential.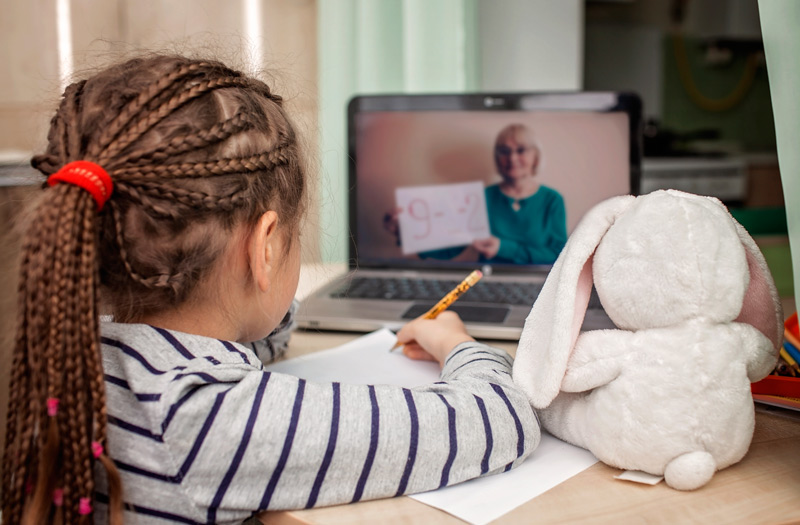 Access Arrangements
Nicola will work with individual students in the school environment, to complete a variety of tests. These tests will take approximately 2 hours and will form a recommendation on whether the student requires any specific access arrangement to be sought.
Recommendations will be written in a report format for the school's records.
Want to find out more?
Request a free consultation